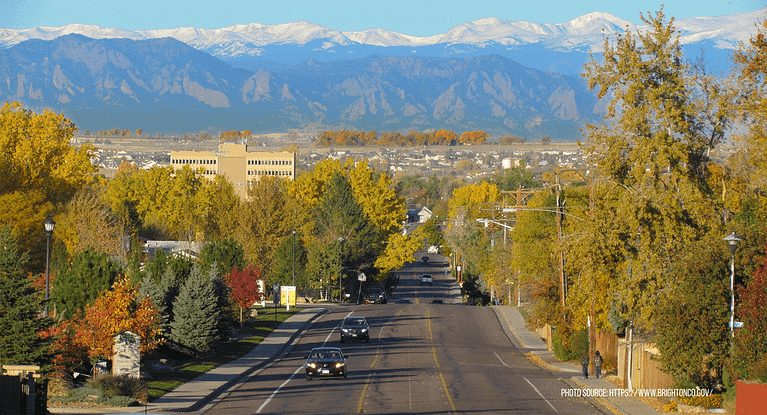 Brighton, CO – December 21, 2021
Watermark Companies is proud to announce the addition of a Canvas Community in Brighton, Colorado.
The build-to-rent real estate development company officially purchased the approximately 22 acre site for the future development of "Canvas at Brighton" in Brighton, Colorado located in a suburb outside of Denver.
Along with its fantastic location in the Denver Metropolitan Area with breathtaking views of the Rocky Mountains, this single-family leased home community will offer incredible community amenities. Such as, a clubhouse, an impressive swimming pool, fitness center, game room & artificial lawn game area, and more. In addition to home amenities such as, maintenance-free lawn care & home repairs, smart-home technology, attached garages, stainless steel appliances, and beyond.
Homes will be available in 2023! Check out liveatcanvas.com or follow Canvas Communities on Instagram & Facebook for updates.