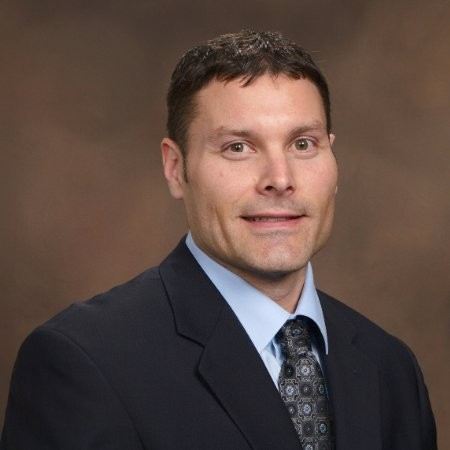 Castle Rock, CO – November 29, 2021
Watermark Companies is elated to welcome the newest member to our team of Rhinos, Jon Van De Voorde.
Jon will be our Development Director leading acquisitions and entitlement. He has an extensive background in real estate development, and has rare combination of character and experience. He will be an incredible asset to our team.
Jon originally hails from Rock Island, IL but moved to Denver, CO in 2017 with his wife, two boys, and puppy.
Welcome to the team, Jon!